Welcome to CineXpert
Best Cloud Software Partner for Movies Theatres Operations
Content (e-TMS) and Equipment (e-NOC)
Centralized and Local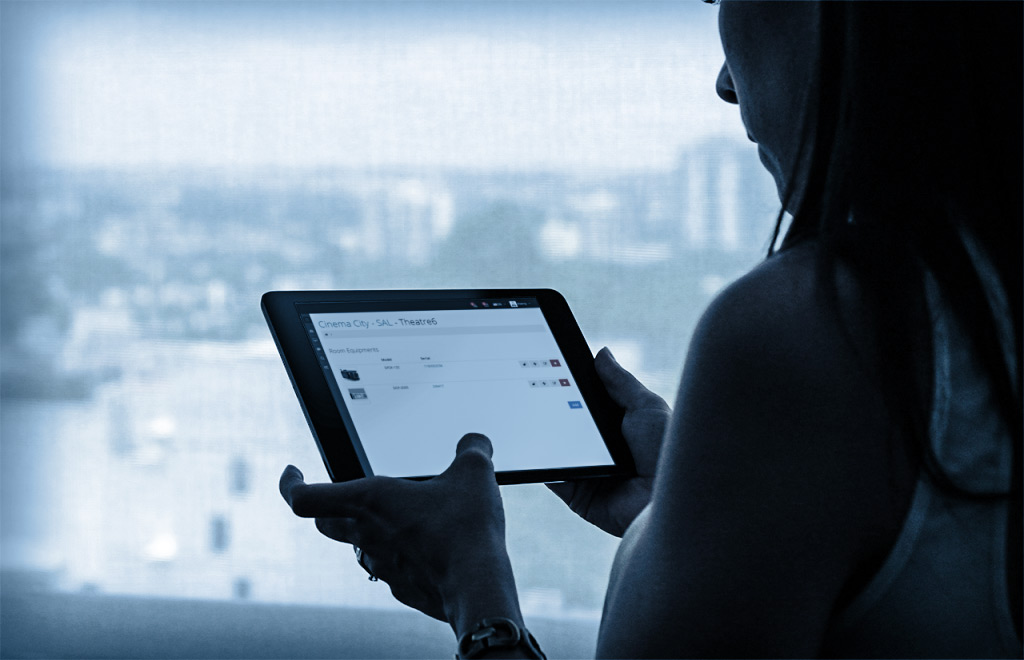 Cinema NOC Tools, for integrators & cinema projection & sound departments
Equipment Monitoring System (EMS)
One decade of experience at your fingertips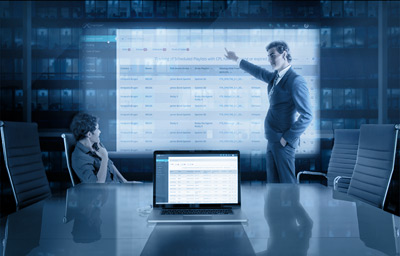 Enterprise Theatres Management System, for Centralized & Local Content operations. 
Show Controller System (SCS)
Control your content operations centrally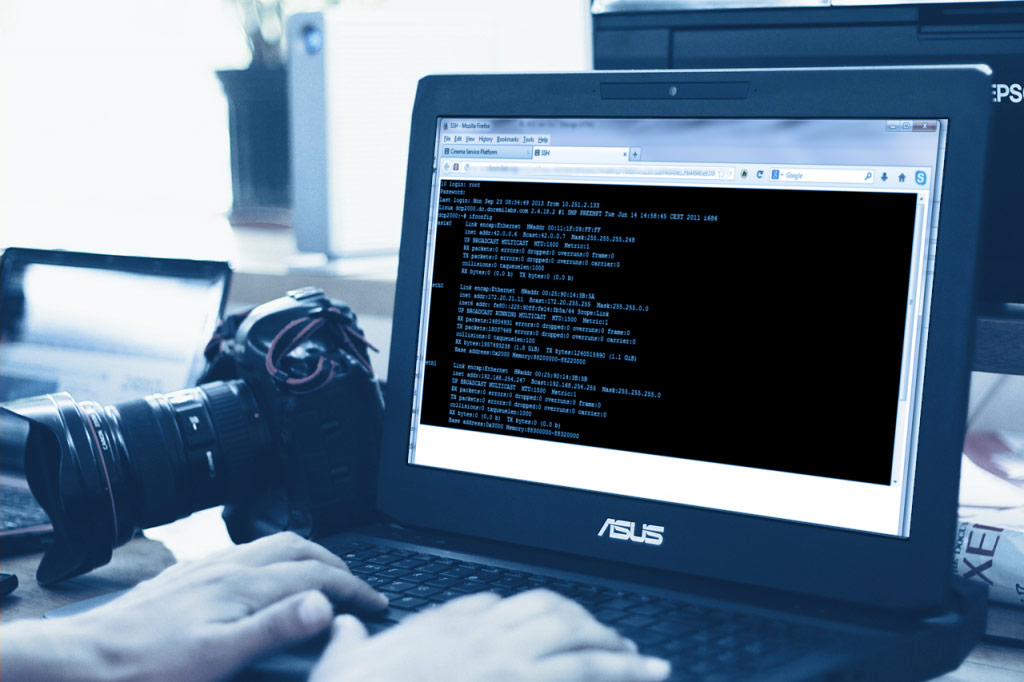 Join CineXpert IT security skills with your IT management.
No compromise on security, DCI Grade secured connection.
Connect your own secured VPN with CineXpert secured environment.
Use CineXpert Cisco Appliances to integrate CineXpert secured environment.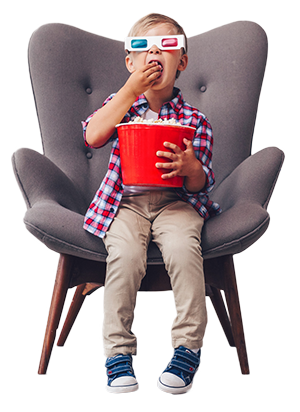 CineXpert delivers high value to cinema professionals through smart information processing and process optimization. Manufacturer agnostic as well as cinema service company agnostic, CineXpert turnkey solutions address cinema circuits, cinema service companies, distributors, advert/preshow agencies and content owners.
"CineXpert e-NOC", aka EMS, empowers its users to get the most out of their digital equipment's investments and reduce their OPEX through smart preventive and analytics monitoring of digital equipments.
> Build your own Equipment NOC, do it yourself.
"CineXpert e-TMS", aka SCS, empowers its users to get access a real second generation of TMS, centralized among the full cinema chain. No local TMS hardware needed, additional programming flexibility. OPEX reduced, new revenues opportunities.
> Centralize your Content Operations, automate your shows programming, dynamically
CineXpert, optimized workflows for cinema industry