Welcome to CineXpert
We are not a service company
We are not a VPF vendor
We are not an equipment vendor
We provide software solutions for enhanced industry operations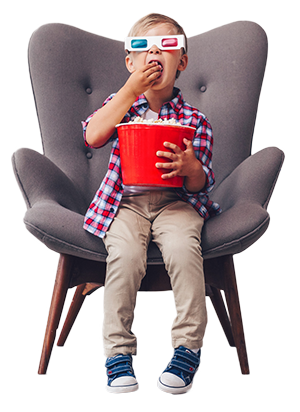 CineXpert, founded in 2013, is a company created by digital industry experts located in Pommerloch, Luxemburg. CineXpert delivers high value to cinema professionals through smart information processing and process optimization.
With a sound knowledge of digital cinema technologies complemented with high skills in security and networks, CineXpert provides software for cinema industry according to DCI recommendations and SMPTE standards.
Aside with stakeholders, CineXpert analyses business opportunities to deliver value to professionals through optimized workflows and innovative solutions.
Manufacturer agnostic as well as cinema service company agnostic, CineXpert turnkey solutions address cinema circuits, cinema service companies, distributors and content owners.
Our content distribution concepts target fully automated workflows, from booking to auditing.
Our flagship solution: "CineXpert NOC Tools", empowers its users and owners to get the most out of their digital investments and reduce their operational costs through smart information management and further appropriation of digital technologies.
CineXpert, optimized workflows for cinema industry